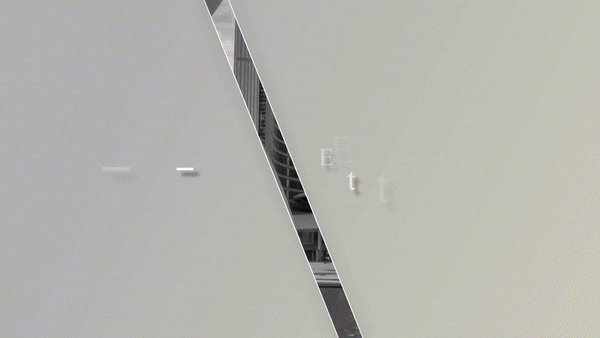 WELCOME TO 1st AVENUE IMMIGRATION CONSULTANCY
Immigration Consultant in Ottawa
1st Avenue Immigration Consultancy Inc. Canada provides immigration solutions to clients around the World. Located in The National Capital Region, Ottawa, Canada, we lead our clients through the Immigration system in the most cost-effective method. We strive to provide you with tailor-made expertise to make your dreams of immigrating to Canada come true.
Why Canada?
Canada takes the top overall spot as the number one country in the world.
Canada got full marks for Quality of Life – which reflects political and economic stability, public safety and a good job market .
Free quality education for children.
Global work mobility & environmental security.
Tax Benefits.
Free State of the Art Health Care & Retirement Benefits.
Sponsor your relatives to join you in Canada.
Welcoming 1.2 million immigrants by 2023.
Get started now & let us simplify the immigration process for you
Every journey starts with a single step and immigrating to Canada is no different. Reach out to us today and let us know your goals how we can be of service/value to you and then we can give you some preliminary information on how best to start your journey successfully.

Step 2 – Immigration Discovery Session
Once we understand your goals and how we can provide value, you will be invited for an "Immigration Discovery Session". You will meet with our Certified professionals who will go over in detail your personalized situation & provide you with a roadmap on how to reach your immigrations goals.

After understanding your goals and giving you your personalized plan, we will use our expertise to help you finish your journey. We offer a full suite of options that will be tailored to your needs, so that our Certified professionals can work to ensure that you meet your immigration goals.
Popular 1st Avenue Programs