In this section of the website we have laid out the most common immigration programs so that you can familiarize yourself with the programs and their requirements.
Please click on the appropriate section / program for an overview of the program and what criteria you need in order to apply.
Permanent Resident Programs
Canada is always looking for people with skills and value to add to the country. The main purpose of the Skilled Worker Program that exist at both the federal and provincial levels is to bring in skilled and educated talent in areas which are in need to further bolster the Canadian economy.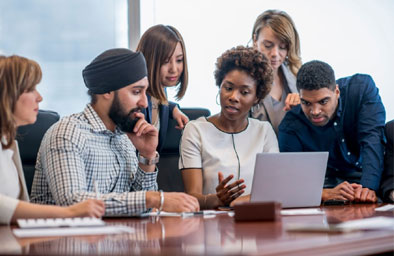 These programs are for people who want to come to Canada on a Work Permit and either stay for a temporary period or start off on a temporary basis and then transition into a Permanent Resident. These programs cover all different types of skill levels from Senior Management in Corporations to Nannies or caregivers taking care of children or seniors.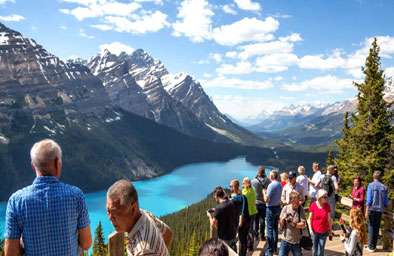 Tourist and Visitor Visa Programs
Canada is an excellent place to vacation and tour, with its diverse landscapes and climate. Many people come here each year for vacation or to come and spend time with family who are living and making Canada their home. Some visitors will require a visa before they can travel or if they intend on staying for a long duration.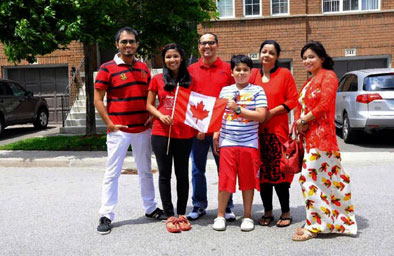 Family reunification is an important priority for the Government of Canada, so there are a number of programs that are in place to meet this very important goal. If you are looking to sponsor a relative, a spouse, parent, grandparent or child.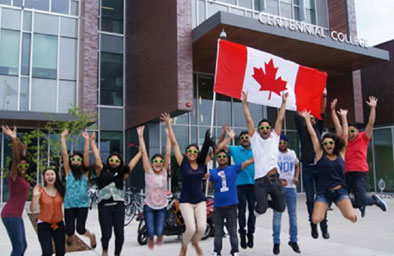 Entering Canada as a student is a great way to learn at World Class Educational Institutions and for those who wish to stay in Canada the first step to becoming a Permanent Resident. Studying in Canada will prepare you with credentials for the local job market and give you a pathway to stay.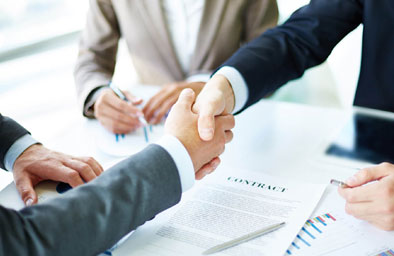 Business/Investor Visa Programs
Canada has an excellent economy that is built on secure investment and banking legislation. The Country is always open for business and investment; and this is evidenced by the large number of programs for high net-worth people who wish to immigrate under a business or investment program.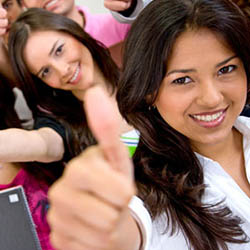 Other Services & Programs
Should you need help with a Citizenship Application, a Refugee Claim or have run into trouble and need to go to Federal court, please click below to find out how 1st AVENUE IMMIGRATION CONSULTANCY Immigration Services can help you.