Permanent Resident Programs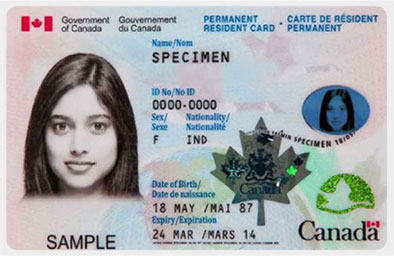 Do you have Skills to bring to Canada?
Canada welcomes thousands of skilled workers every year in all types of occupations. There are many access points for skilled workers, who wish to come to Canada and stay permanently. It is possible to apply direct from overseas if you have the skills that are in demand; or alternatively you may arrive as a Temporary Foreign Worker (TFW) or as
a Student that gains his/her work experience after graduation. No matter how you do it, it is important to have the proper direction and advice at every step so that you can proceed in an informed and efficient manner. 1st AVENUE IMMIGRATION CONSULTANCY Immigration is here to guide you on how to leverage the programs to find the quickest and most cost-effective way to enter Canada so you can achieve your immigration goals. Explore many of the possibilities and contact 1st AVENUE IMMIGRATION CONSULTANCY Immigration Services today so that we can help put together your immigration plan today!
Click the status that applies to you for further details.